Phoenix FirmCare™: Firmware Security-as-a-Service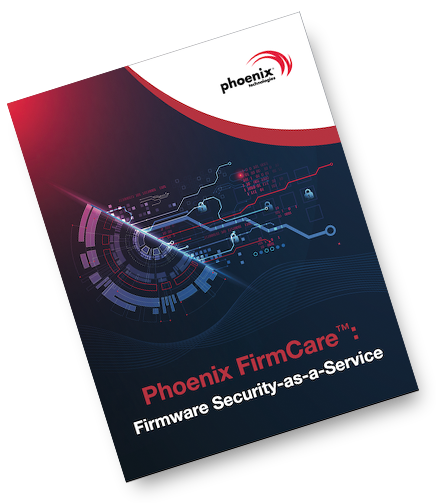 Maintaining firmware security is a major challenge for device and chip manufacturers. Ongoing maintenance must be kept up for years, but developing and testing firmware patches is labor-intensive. It requires a level of specific expertise and resources that are well outside the scope and capability of many organizations.
Our firmware security- as-a-service program, Phoenix FirmCare, monitors the universe of firmware threats for each customer. The program is supported by the dedicated Phoenix Firmware Security Team of experts across various firmware domains, as well as an advanced security lab for in-depth penetration testing.
GET THE EBOOK TO LEARN MORE